Customized Services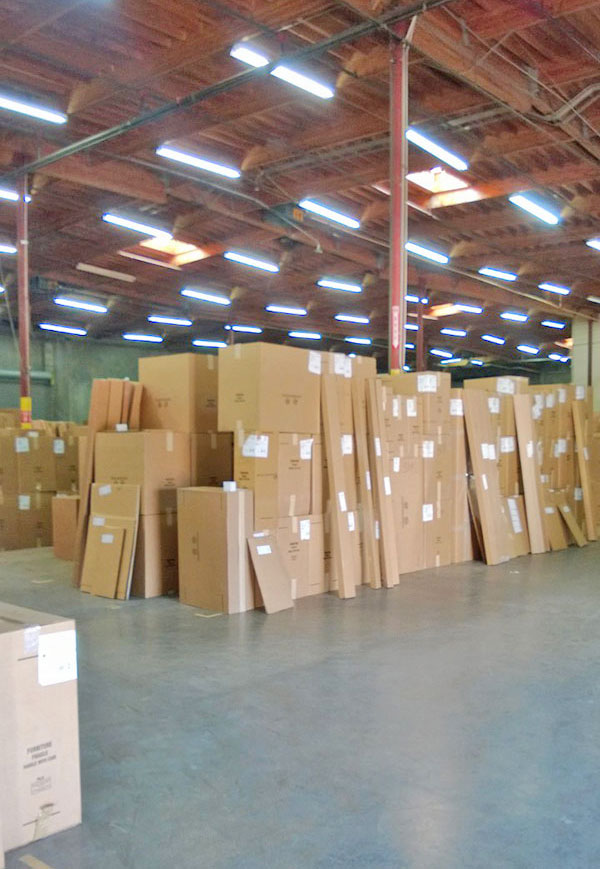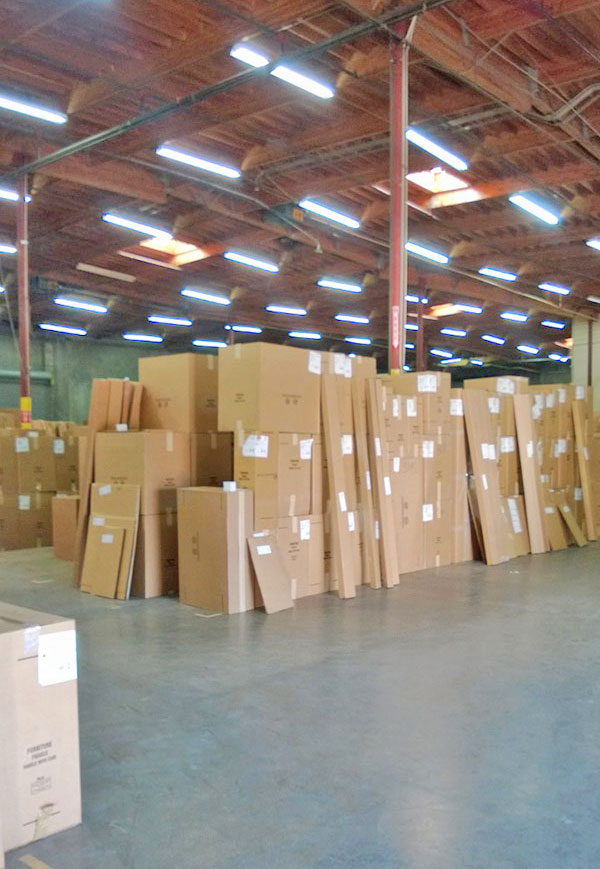 Metroquik LLC was originally built to provide warehousing and delivery services for a single large customer within metropolitan Phoenix, Arizona. With time, we have evolved into a full-service asset-based motor carrier providing customized storage and delivery services throughout Arizona and South Nevada. Our customers are manufacturers, wholesale distributors, dealers, agents and third party logistics firms.
Last Mile Delivery
We are the local delivery partner for many national and international logistics firms. A major part of transportation infrastructure in North America, last mile delivery services are what ensure efficient product delivery. Our capable management and trained personnel make sure your products reach the customers in excellent condition and in time.
Talk to Us
Talk to our experts
today and find out more about the services we offer. Let us do the heavy lifting!